2017 November a hansome customer visit our paulownia plantation
Nicole Hou
2017-11-24 17:22:06
    On August 29,2017 I received a Alibaba inquiry from a customer,he said h e will come in October and November and like to see more about how to cut paulownia root,how to cultivate paulownia root and how to prepare the land.
    On November 13th we picked him at Zhengzhou Airport and he is more handsome than in pictures.

Then we take him to paulownia tree park and he is very impressive about the 53years paulownia tree.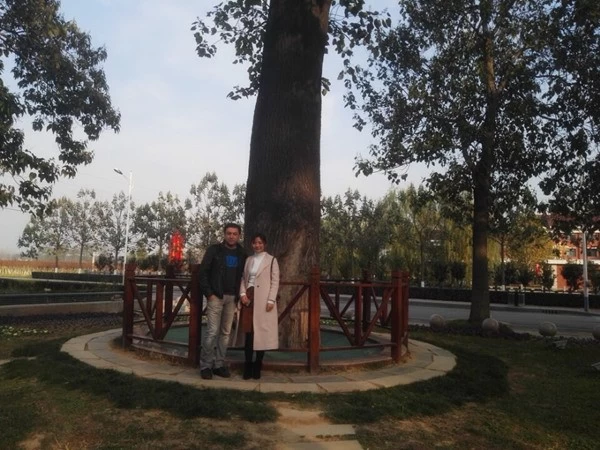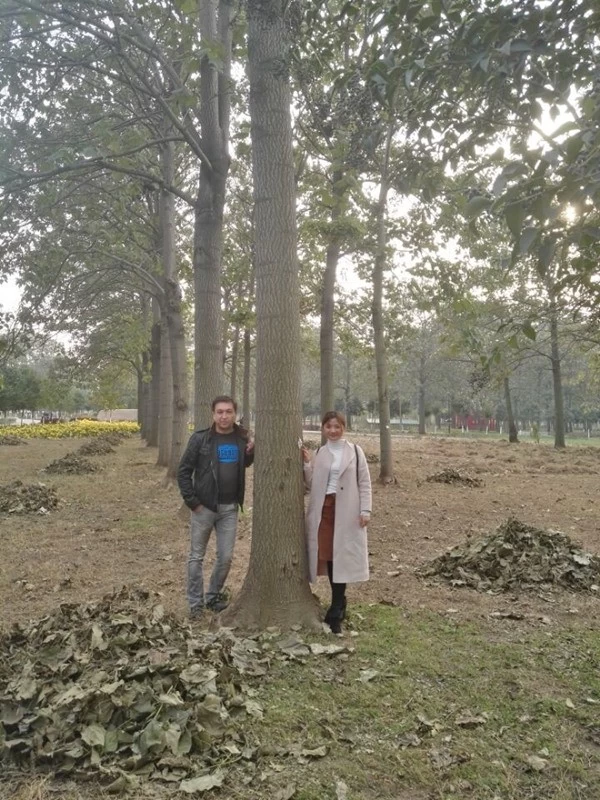 The next day we take him to our paulownia planting base with our technician,tell him the skills and answer his questios.The usage he need the tree is for sell wood.We suggest him paulownia hybrid 9501 root,which is more fast growth and both cold&hot weayjer resistant,and strong adaptability.
One year old paulownia hybrid 9501 tree diameter is 5cm you can see from the following picture.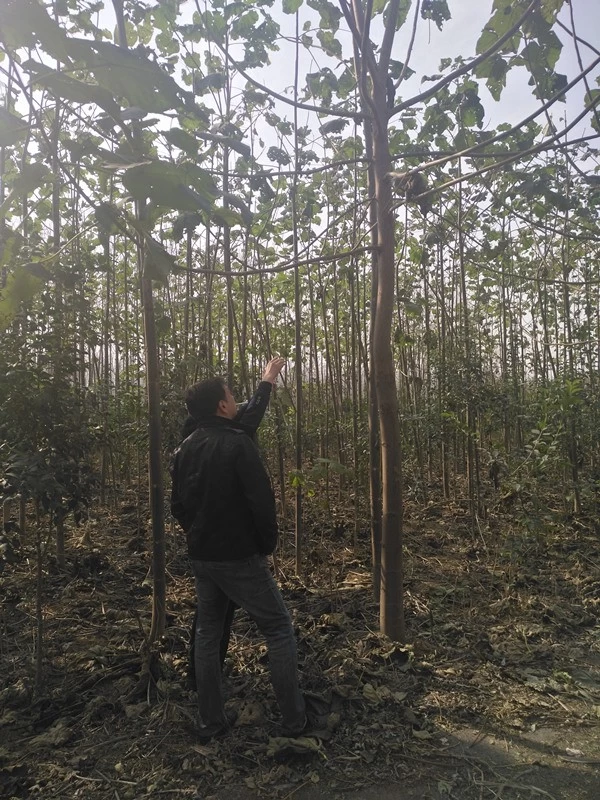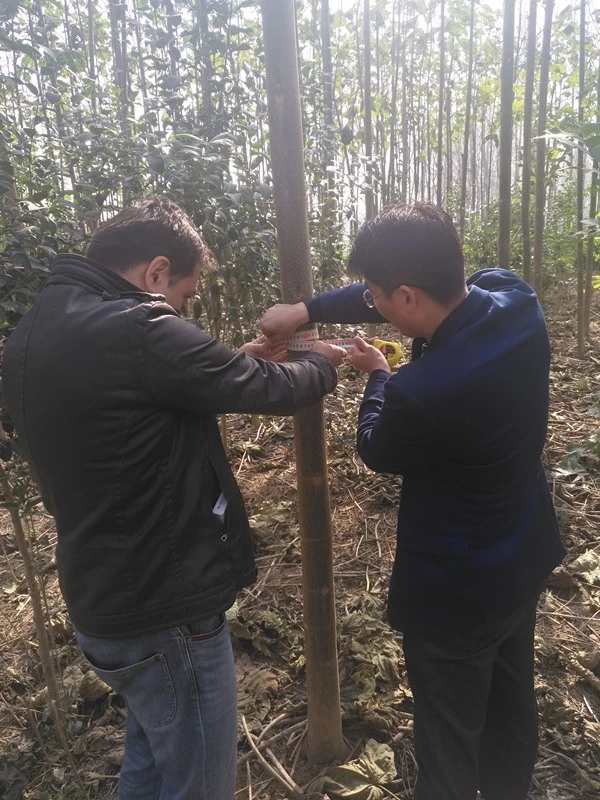 Our strong technician pull out a tree by hand and show him the root system.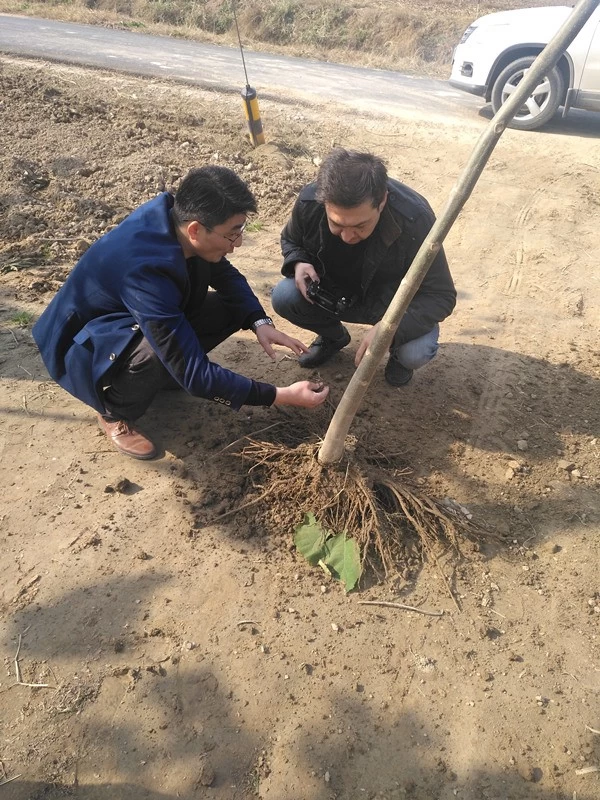 Then we take him to see paulownia wood log,what you see in the picture is 5years old paulownia tree.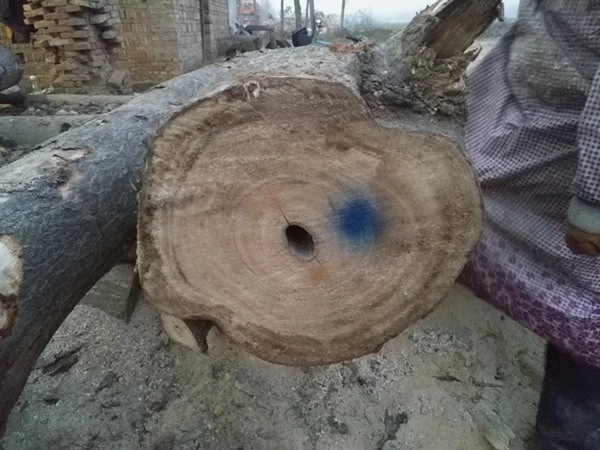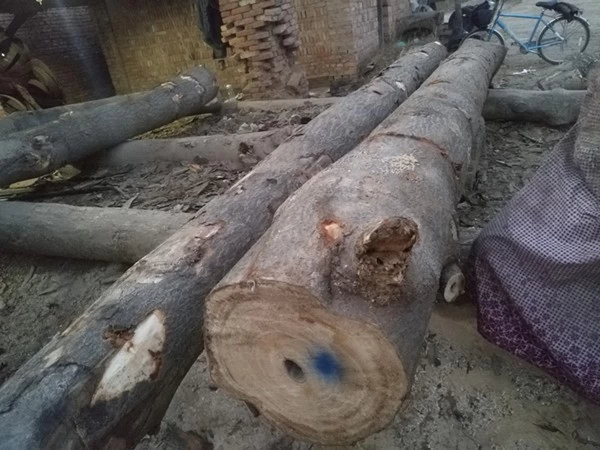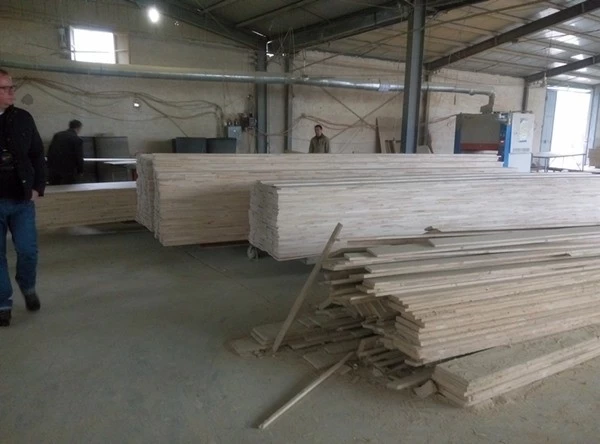 After finishing the tour he told us he know paulownia tree from one of his friend from Spain he plant many paulownia trees there and sell wood,of course make very good money.And that is why he want to do this business now.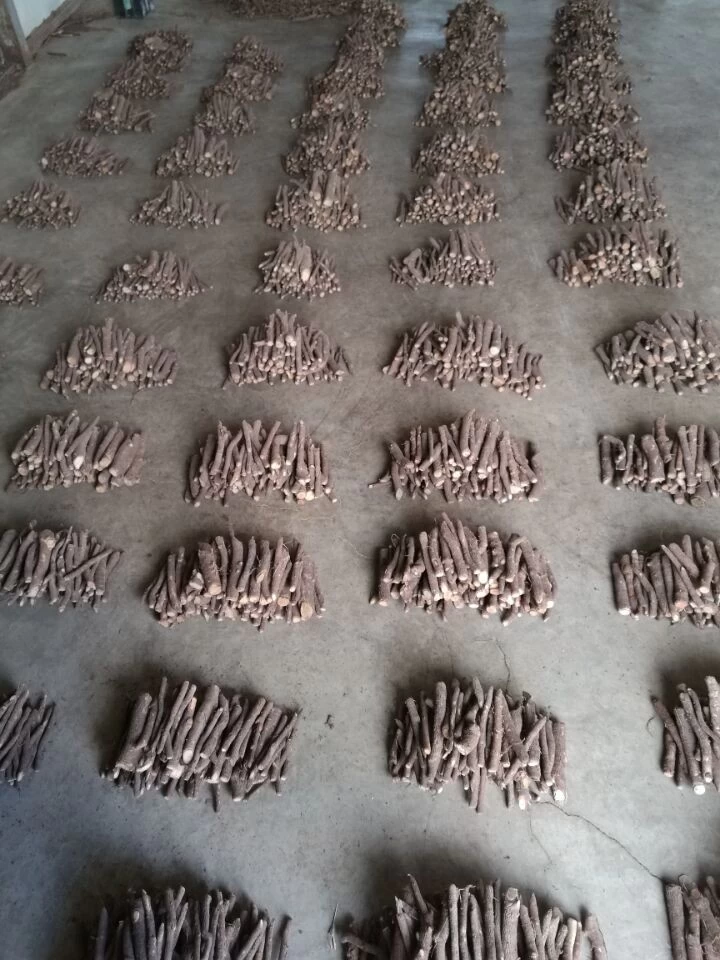 Paulownia fresh paulownia root is ready to sell,please contact me as follows:
Email: nicole@fortunewoods.com
Skype: nicolepaulownia
Wechat: nicole003
Cell: +86 18366003934